Investing in infrastructure improvements at WRM's Food Program 
Oct 29, 2022
The Westminster Rescue Mission, the largest food re-distributor in Carroll County received $998,400 in federal grants this month for its food distribution addiction healing centers... Of the money that the Westminster Rescue Mission received $910,400 will go into improving infrastructure according to Executive Director Stephanie Halley, such as purchasing a new refrigerator truck that will help expand food distribution... The grant money also will be used to repave heavily trafficked parking lots, install ample outdoor lighting and replace the facilities traditional lock system... Read the full article here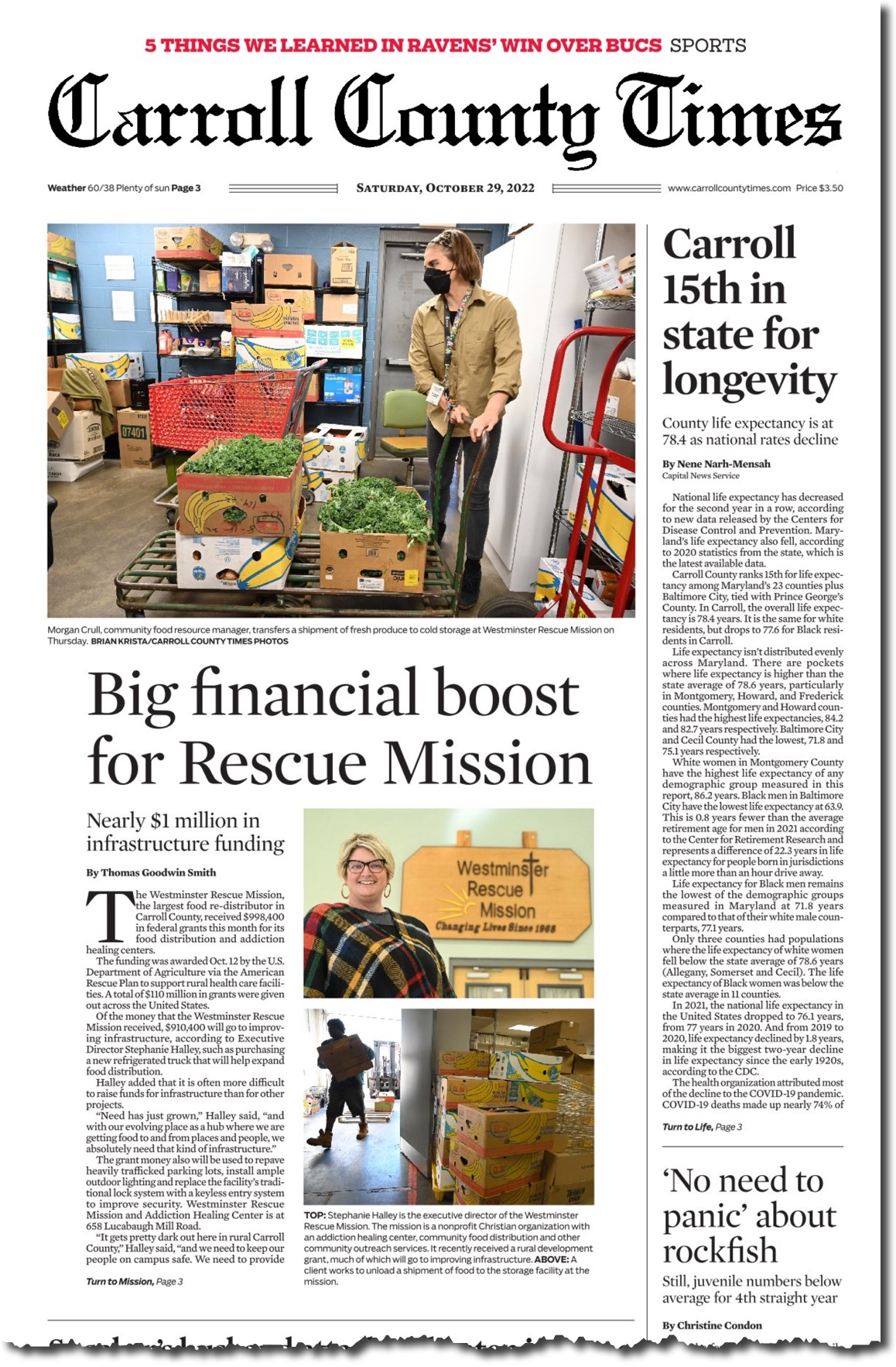 Donations for the Mission's thrift store will be closed after

June 11th

. The last day for the store is Saturday, June 25th
Learn more by visiting our Mission Marketplace page here
At Taneytown food pantry, volunteers are giving back
May 24, 2022
Westminster Rescue Mission's food program is blessed to be able to support organizations like Brian Safe Haven, who provide boxed family-sized food and other household goods to the local Taneytown area with more than 100 clients each and every week (Tuesdays, Thursdays, and the 3rd Saturday of each month). If you or someone you know is in need of help, please reach out for our services.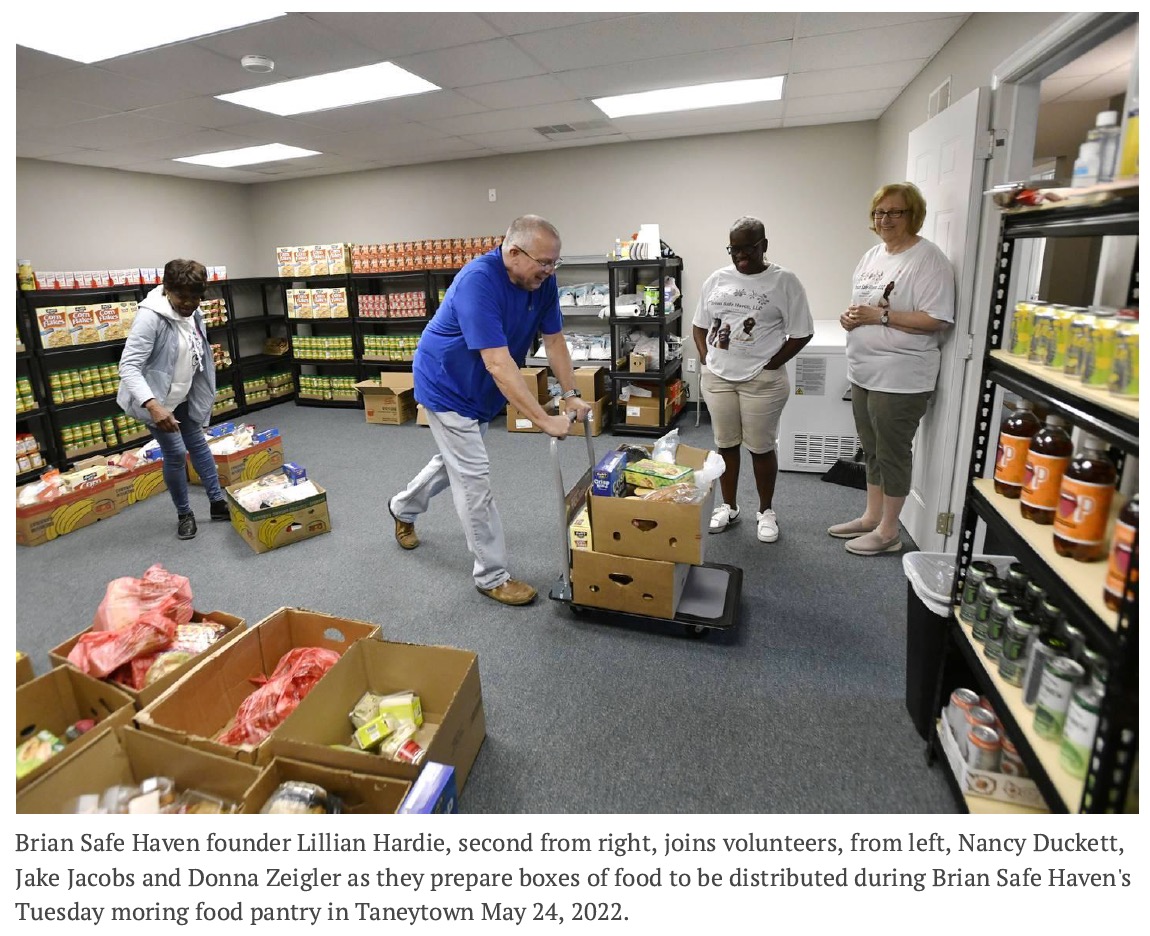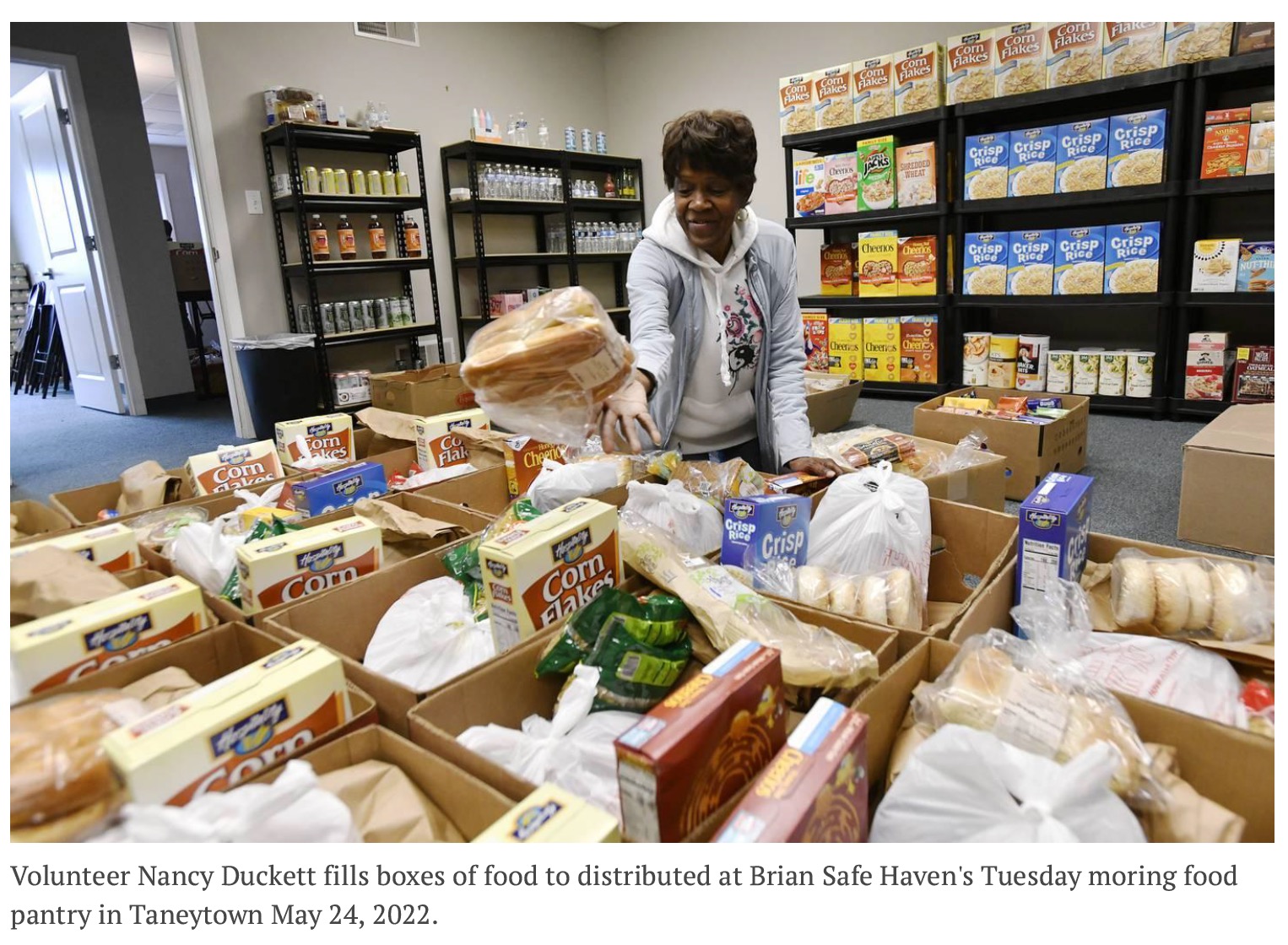 Hope in the Gate
Take a look at the video our association just produced. This will give you an up-close look at the kind of work we and others in our network are doing every day. Thanks for being one of the people behind the scenes who are financially backing and helping us deliver life transformation for those whose lives have gone off track. You are a vital part of the Westminster Rescue Mission.
Carroll County Chamber of Commerce
Westminster Rescue Mission Executive Director Stephanie Halley was interviewed by Chamber Chat.
A Perfect Storm
Westminster Rescue Mission Executive Director Stephanie Halley was interviewed for the October issue of Carroll Magazine.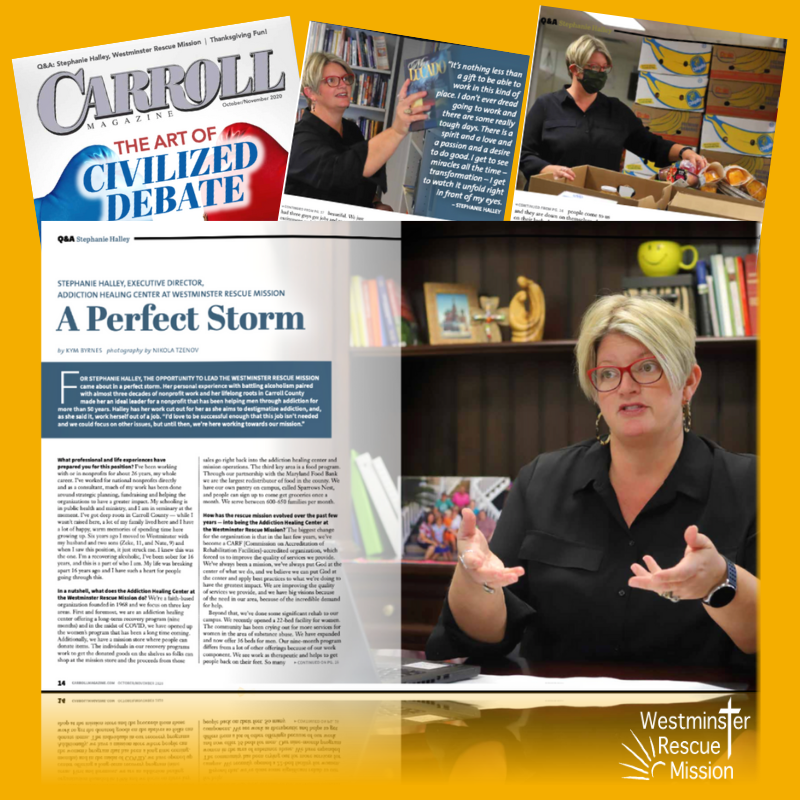 The Heart of Community Outreach Services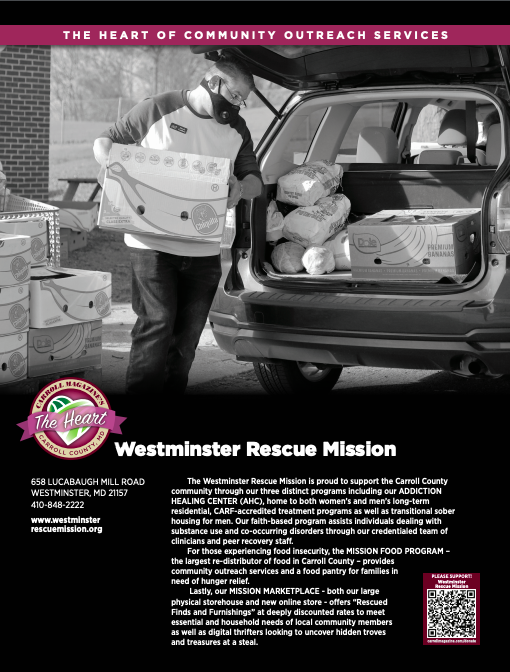 Westminster Rescue Mission provides community support at Community Resource Fair
June 20, 2022
We're always excited for the opportunity to engage with our community to connect individuals and families to resources in our two main service ministries of addiction healing and food resources. In June, a few of our team members participated in a Community Resource Fair. In this event we were able to hand out about 90 snack and hygiene bags. We also provided Narcan kits and TFAP information to those in need.
Do you know anyone who's struggling with addiction or food insecurity needs? We want to help. Reach out to us at 410-848-2222.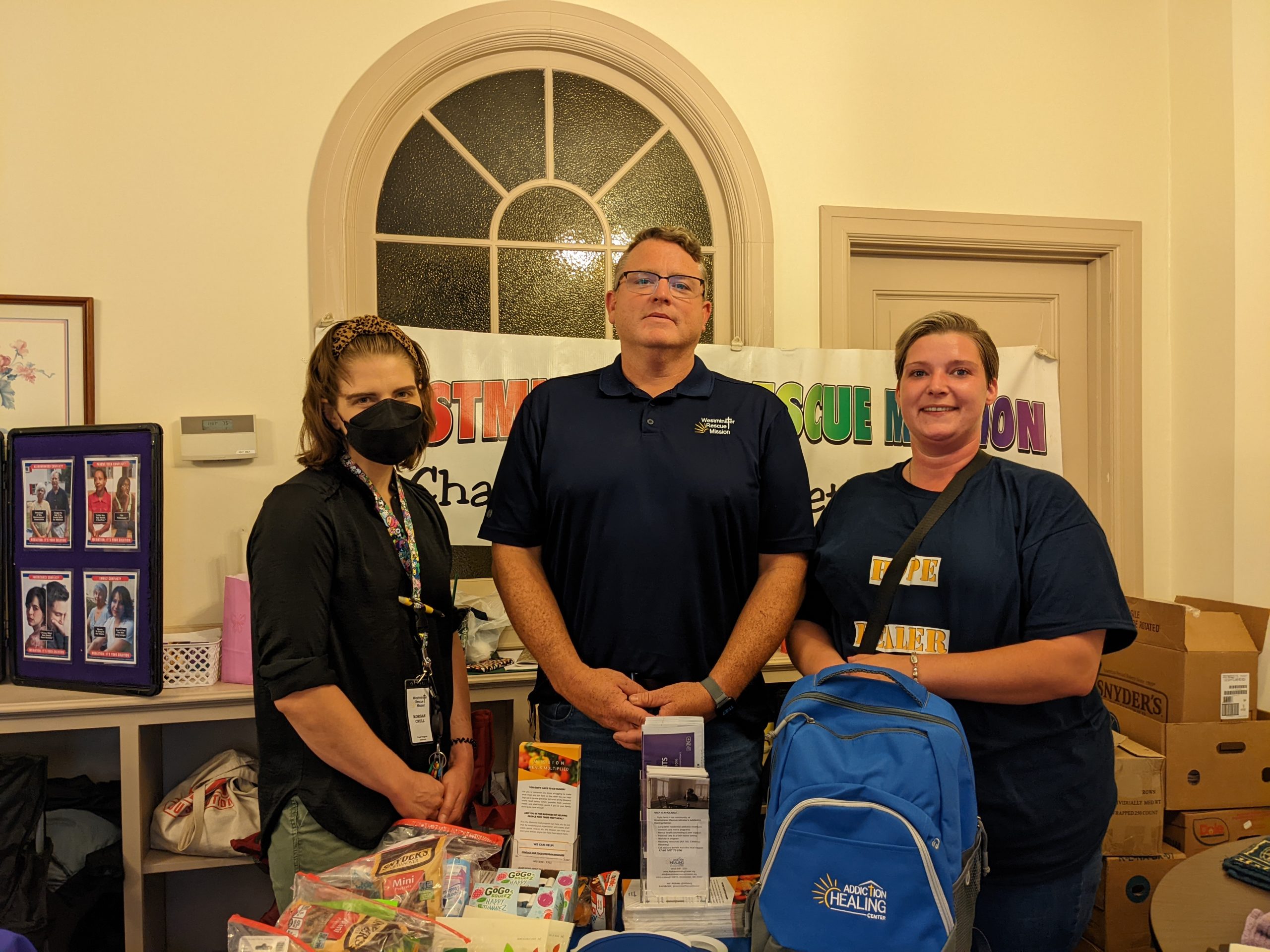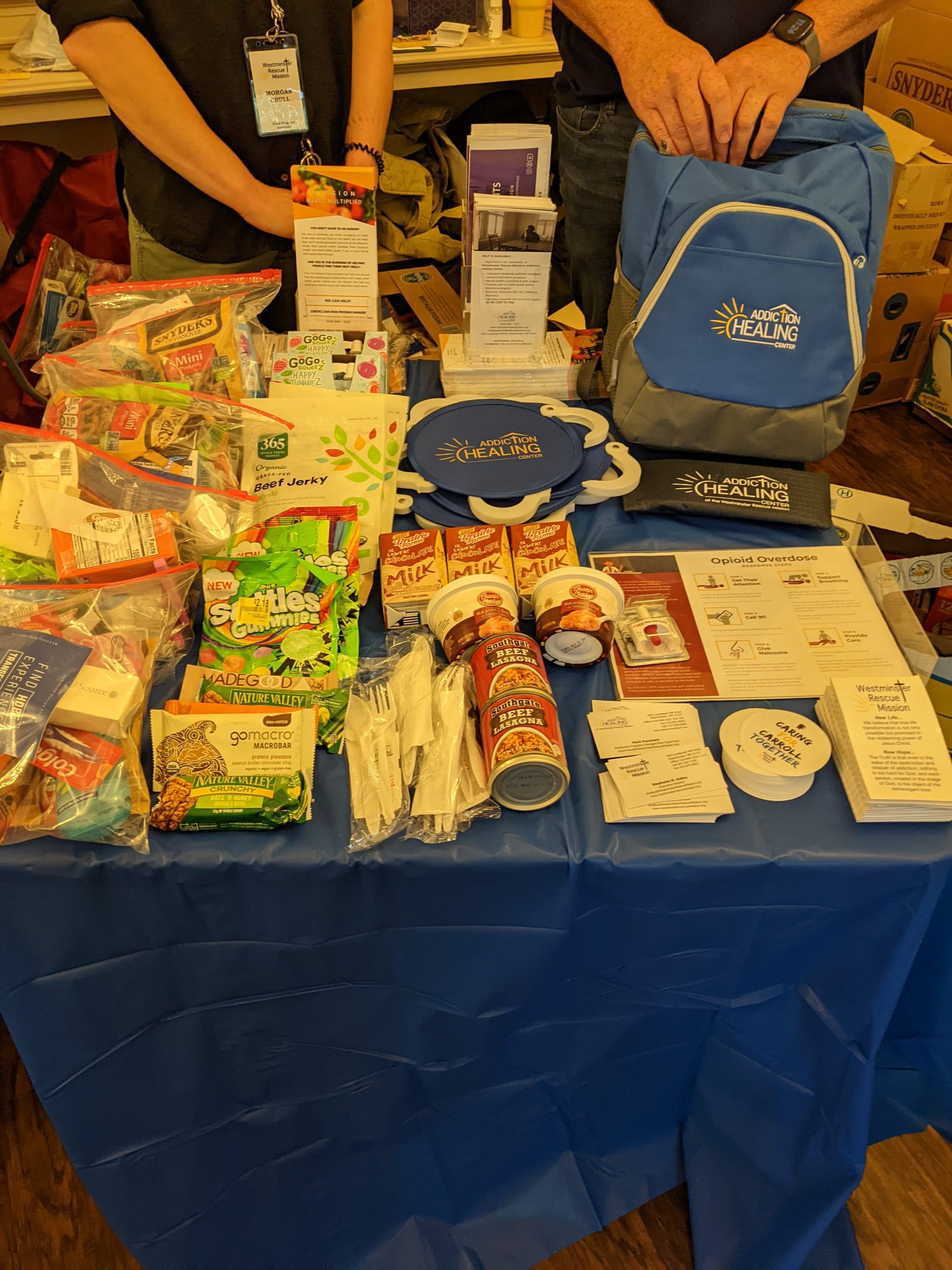 The Partnership for a Healthier Carroll County - Wellness Wednesday
June 1, 2022
Join us as we talk with Stephanie Halley about the Westminster Rescue Mission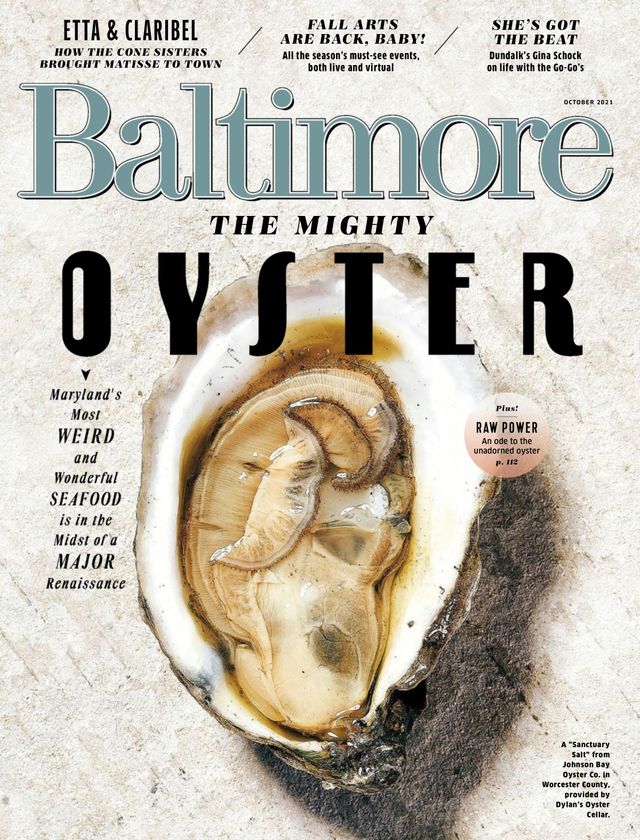 Baltimore Magazine Give Baltimore 2021
Westminster Rescue Mission is honored to be a part of Baltimore Magazine's Give Baltimore initiative - featured in their October 2021 digital and print spread. Learn more about the amazing work your partnership enables us to do in our Maryland communities together. Click the image below to view our spread!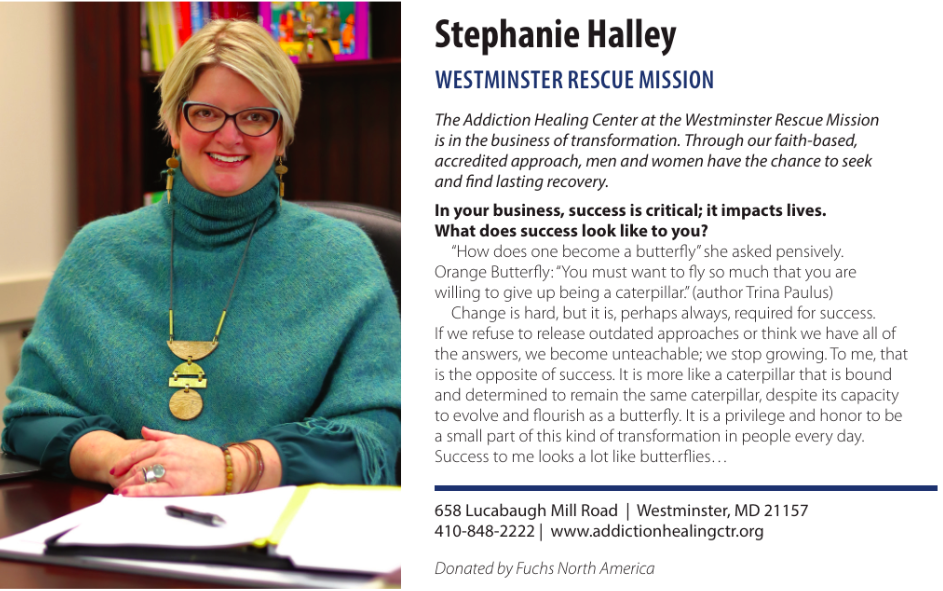 Carroll Magazine Women In Business: The Addiction healing Center at the Westminster Rescue Mission