A Perfect Storm
Westminster Rescue Mission Executive Director Stephanie Halley was interviewed for the October issue of Carroll Magazine.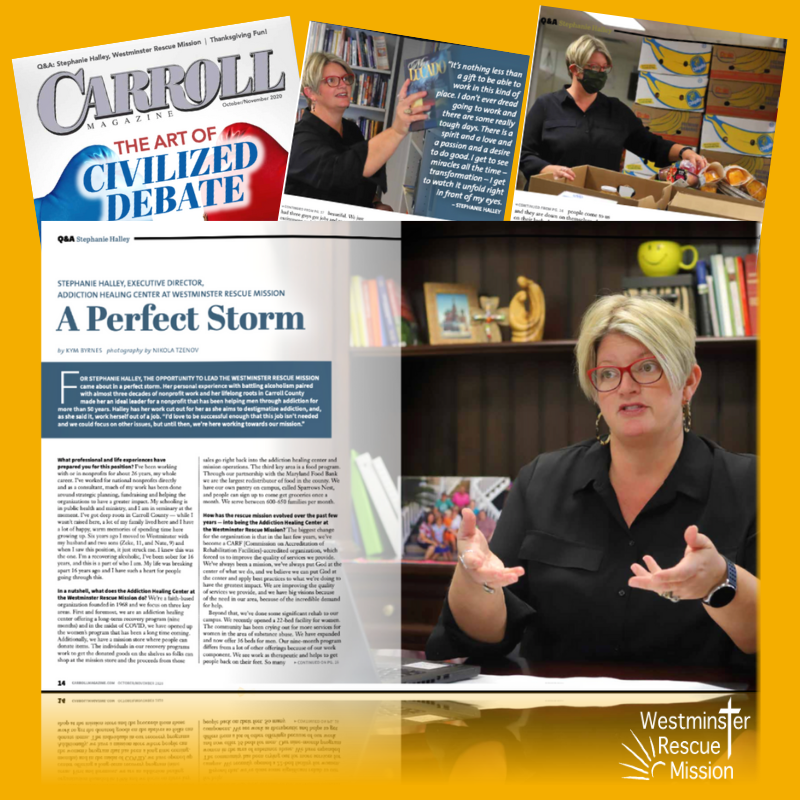 The Heart of Community Outreach Services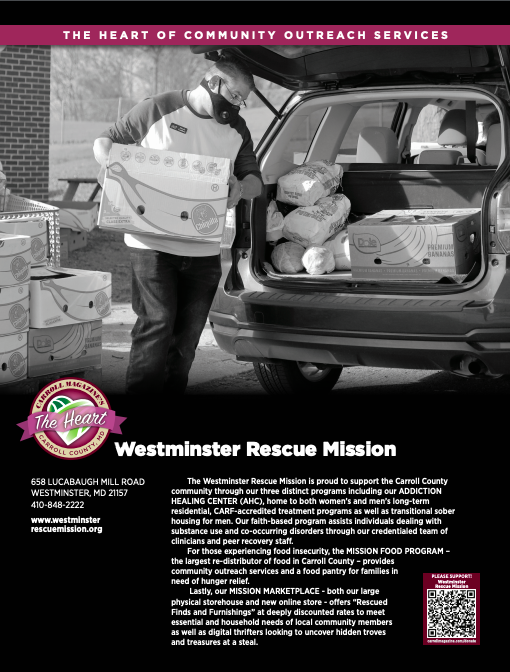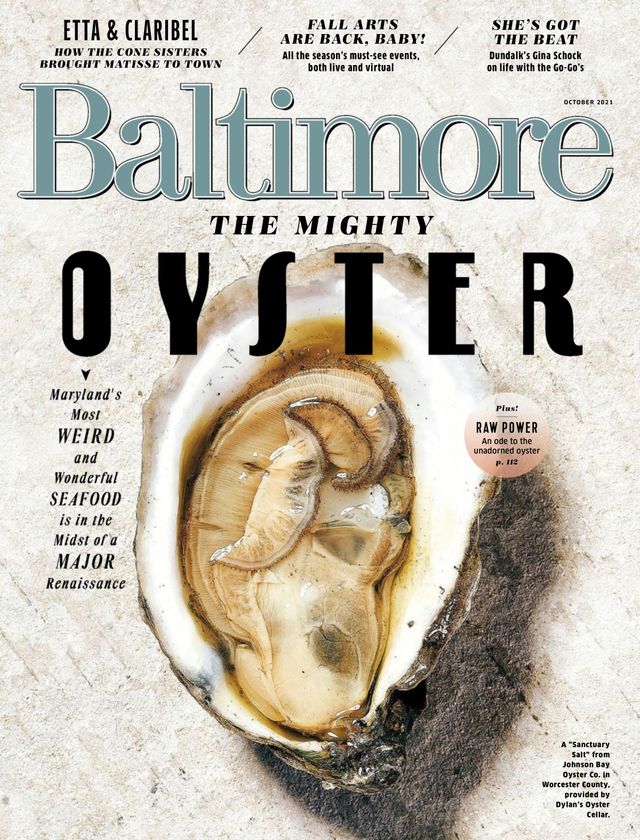 Baltimore Magazine Give Baltimore 2021
Westminster Rescue Mission is honored to be a part of Baltimore Magazine's Give Baltimore initiative - featured in their October 2021 digital and print spread. Learn more about the amazing work your partnership enables us to do in our Maryland communities together. Click the image below to view our spread!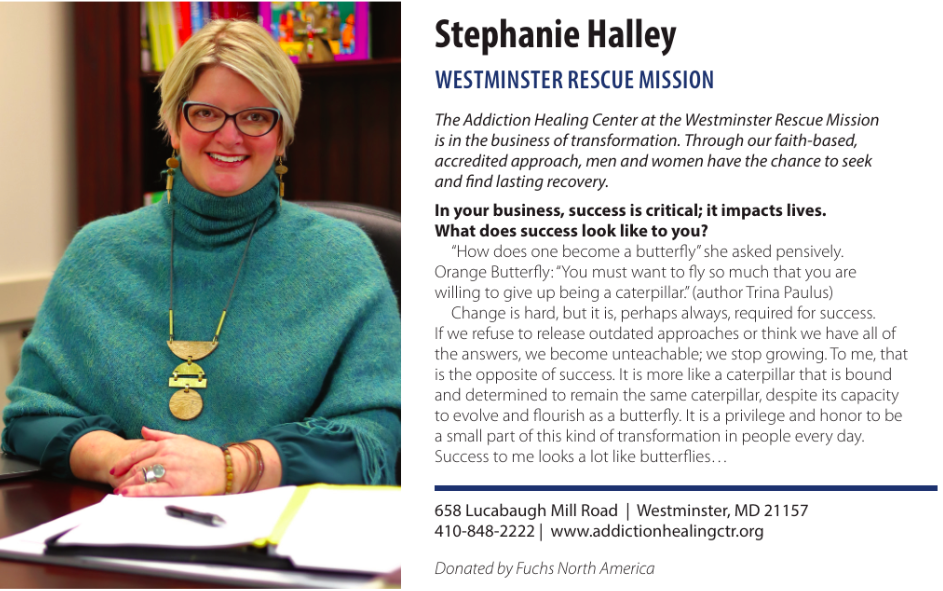 Carroll Magazine Women In Business: The Addiction healing Center at the Westminster Rescue Mission