WHO
The Westminster Rescue Mission is a nonprofit Christian organization committed to seeing lives healed and transformed. The Mission's three areas of service include
Our ADDICTION HEALING CENTER (AHC) is a CARF-accredited, ASAM 3.1 treatment program, offering two avenues of support for people seeking substance-use disorder recovery. In both the men's and women's programs, our multi-faceted, faith-based, treatment approach is tailored for each client, and completely free of charge. We also offer independent living and recovery maintenance through our transitional housing, outpatient and after-care services.
For those experiencing food insecurity, the MISSION MEALS MULTIPLIED provides community outreach services and a food pantry for individuals and families in need of hunger relief.
MISSION MARKETPLACE - our large physical storehouse - offers "Rescued Finds and Furnishings" at deeply discounted rates to meet the essential and household needs of local community members looking to uncover hidden troves and treasures at a steal.
WESTMINSTER RESCUE MISSION
Westminster Rescue Mission is Christian nonprofit, committed to seeing lives healed and transformed through our three service ministry programs;
MISSION MEALS MULTIPLIED
FOOD REDISTRIBUTION NETWORK
COMMUNITY OUTREACH SERVICE
ON-SITE PANTRY
ADDICTION HEALING CENTER
LONG-TERM RESIDENTIAL TREATMENT
(separately for women and men)
INDEPENDENT LIVING & RECOVERY MAINTENANCE
(separately for women and men)
MISSION MARKETPLACE
IN-STORE AND ONLINE SALES
COMMUNITY VOUCHER PROGRAM
REPURPOSING & RECYCLING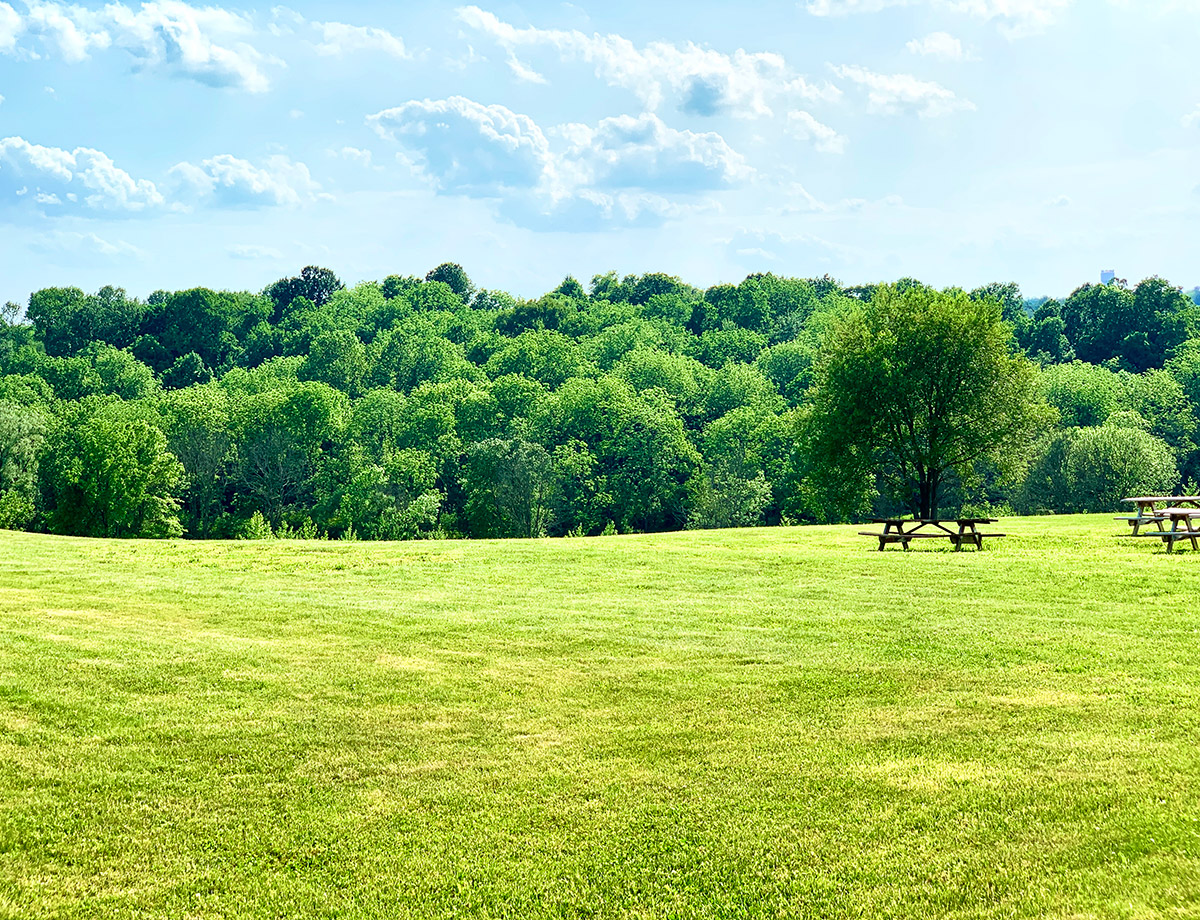 WHAT
At the Westminster Rescue Mission, we exist to advance the Kingdom of God by proclaiming God's Word and by partnering with local churches, businesses, social service organizations, caring supporters and volunteers in order to provide ministries of relief, rescue, and other services for individuals and families in need.
We are a 501 (c) (3) non-profit Christian ministry established to reach the least, the last, and the lost in our community with the Gospel of Jesus Christ while helping to address the basic necessities of life.