Legacy Giving
Naming the Westminster Rescue Mission in your will, retirement plan, life insurance policy or other planned giving vehicle is a powerful way to leave a permanent legacy of your vision and values.
Personal property, retirement funds, insurance policies, and shares of stocks or mutual funds are just some of the tools of charitable gift planning, allowing you to express your beliefs and values. Planned gifts can also provide you with valuable tax benefits.
It's easy to designate the Mission or any of its programs as a recipient of your planned gift. Call our Development Office at 410-848-2222 x 124 or email us at rday@westminsterrescuemission.org.
Help the Mission to meet the needs of the clients in our faith-based, residential recovery program, or the many individuals and families that rely on the Mission for food and other assistance. You can help provide a better future for those in need with your planned gift today!
With a planned gift, you can HELP:
someone struggling with a substance use disorder break free from the bonds of addiction and find a life in joyful recovery
feed the many Carroll County families that struggle to put enough food on the table
Leaving a gift to the Westminster Rescue Mission in your will or living trust is one of the simplest ways you can make a legacy gift. Your estate attorney should be able to provide you with samples of bequest language.
Planned Giving Options
A planned gift provides essential support to the Mission, helping provide a better future for those in need! These giving vehicles offer Mission supporters creative and flexible ways to support the work that is most important to them.
Some options include:
To learn more about these and other planned giving options, contact our Development Department at 410-848-2222 x 124 or by email.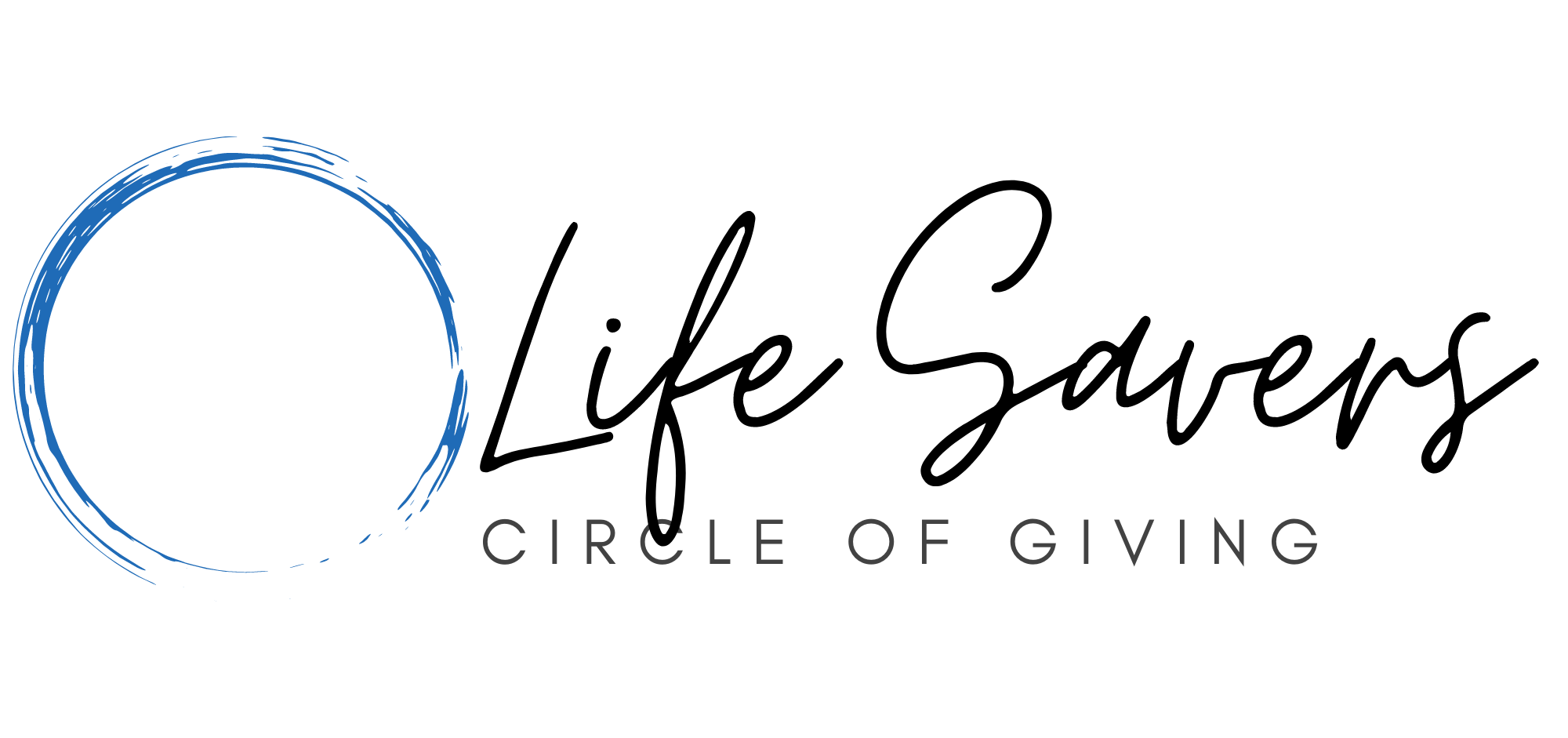 LifeSaver's Circle of Giving
Together we are unstoppable in making an impact for our community. By partnering with us through our monthly Life Savers Circle of Giving, you join forces with the Westminster Rescue Mission as we reach our community through our various programs in addiction recovery and food distribution.
We know that delivering lasting change takes hard work every day and our monthly sustainers, or as we refer to them, LIFE SAVERS, partner with us in that work. The monthly commitments from our Life Savers enable us to reach far into Carroll County, various Maryland communities, and beyond, helping to TRANSFORM and HEAL the myriad needs in addiction recovery and family food insecurities. Not only are our Life Savers the lifeblood of our programs, as a local nonprofit, the private funding and monthly gifts we receive ensure a critical stream of support that enables us to continue to help men, women, and children – changing our community for the better.