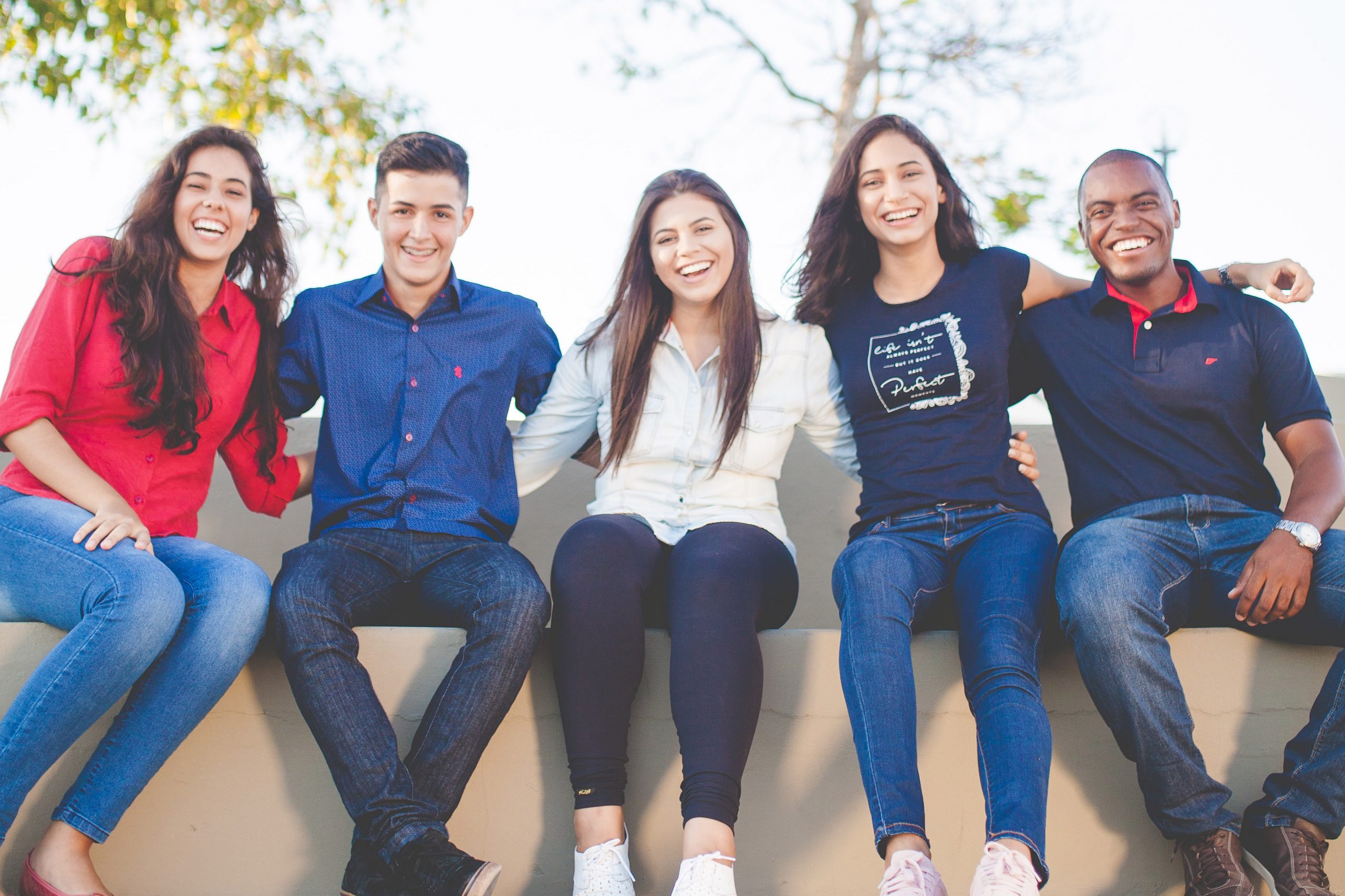 Our volunteers are essential service providers! There are a wide variety of ways you or your group can make a difference here at the Westminster Rescue Mission (WRM). Are you interested in getting food to those who need it most? Do you have interests or talents you like to share with clients in our residential treatment programs? Or perhaps your group would like to come on campus to do a hands-on group project? We need your help! Take a look at some of the opportunities below and fill our application. Have other idea for how you or your groups would like to serve or volunteer with us, please add that the the comment section in the volunteer form. Thank your for your service and for helping to make a difference here at WRM.
Volunteer opportunities include:
Ideas for Groups
Meal preparation off-site for our clients to be delivered at 11:30 for lunch or 4:30 for dinner
Painting areas in the Mission
Beautification projects such as gardens, lawn care, and maintenance.
Opportunities for Eagle Scout Projects
Brick garden at the flag pole
Benches outside
Playground equipment
Individual Volunteer Opportunities
Food program truck drivers and helpers for Feeding America
Office staff support
Doctor or nurse to discuss self-care and nutrition with groups.
Vehicle maintenance
The opportunity to lead Chapel
NA or AA sponsor and leadership
Store help with displays, sorting, assistance with marketing
Please note: Volunteers are welcome to fill out an application and make a volunteer training appointment! This will be about 30 minutes.
Contact Jaime Keller with any questions: jkeller@westminsterescuemission.org 410-848-2222 ext 112