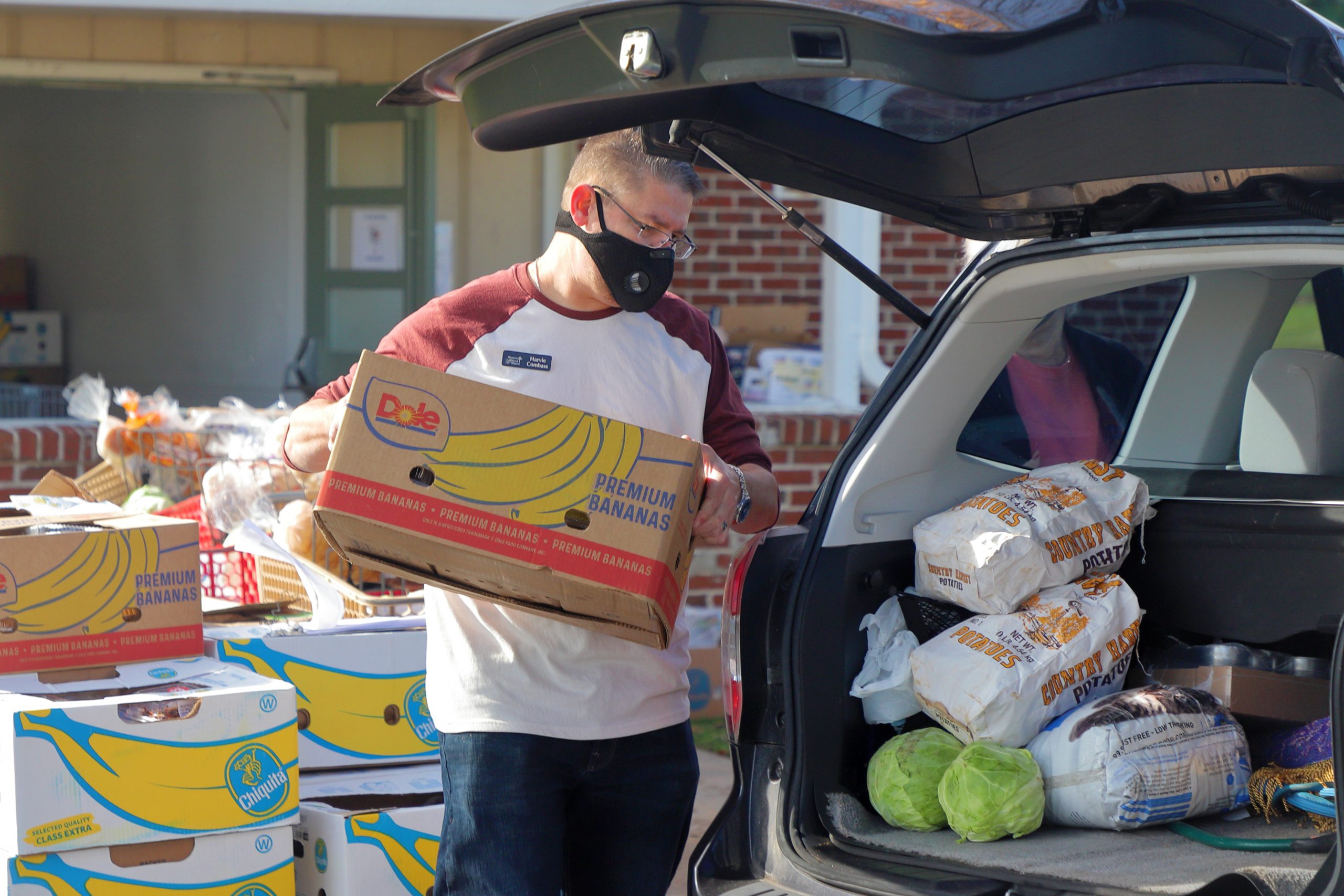 PLEASE NOTE:
Eldersburg Food Giveaway

When: Starting January 2023, will be every 4th Wednesday at 3:45pm
Where: Eldersburg Commons rear parking lot (off Ridge Rd) behind the shopping center. Across Ridge Rd from Carrolltowne Village Apartments.
What: We'll be providing meat, dry and canned goods and more
For additional information reach out to us at the contact information below.
Finksburg Food Giveaway

When: Begins December 22nd. Continues on the 3rd Thursday each month from 5-6pm
Where: Sandy Mount United Methodist Church: 2101 Old Westminster Pike, Finksburg.
Required RSVP for patrons : Please RSVP to (MCrull@WestminsterRescueMission.org) with the number of adults and children you will be picking up for so we know how much food to bring.
Note: We will distribute food in a drive thru format.

TUESDAYS & FRIDAYS 10:00AM - 11:00AM
Patrons are welcome during pantry hours of operation as listed above. For inquiries please call or email
CALL:
(410) 848-2222 x 130 Mon. – Fri. (9am - 4pm)
TEXT:
(443) 547-8055
EMAIL:
WRMFoodProgram@WestminsterRescueMission.org

Pantry Dates & Times:
WESTMINSTER: Sparrows Nest Pantry at Westminster Rescue Mission at 658 Lucabaugh Mill Road: Tuesdays & Fridays from 10AM to 11AM
HAMPSTEAD: Partnering with Hampstead's Little Free Pantry at St. John's UMC 1205 N. Main Street: 1st Wed of each month at 3:45PM
TANEYTOWN: Partnering with United Way of Central MD located behind McDonalds in parking lot: 2nd Wed of each month at 3:45PM
(NEW) ELDERSBURG: Food Giveaway in Eldersburg at 6500 Carrolltown Village Drive: 4th Wed of each month at 3:45PM

Westminster Rescue Mission is dedicated to overcoming the growing problem of food insecurity and hunger in the northern and western region of Maryland.
Mission Meals Multiplied (MMM) — the largest re-distributor of food in Carroll County — provides hunger relief through our distribution network and community outreach services in partnership with dozens of area agencies and charities.
Participation in Mission Meals Multiplied & Who it Impacts
In 2020 Mission Meals Multiplied sourced 745,368 lbs of food from nearly 45 area stores and restaurants, redirecting the surplus food directly to the tables of individuals and families in need.
Join in and be a part of helping someone receive a warm meal today.
We are a distribution partner of the Maryland Food Bank. Our food program works with national and community partners such as United Way and other resources. Through a network of local churches, grocery stores, schools, charities, and agencies, MMM uses its local resources to reach more families in Carroll County.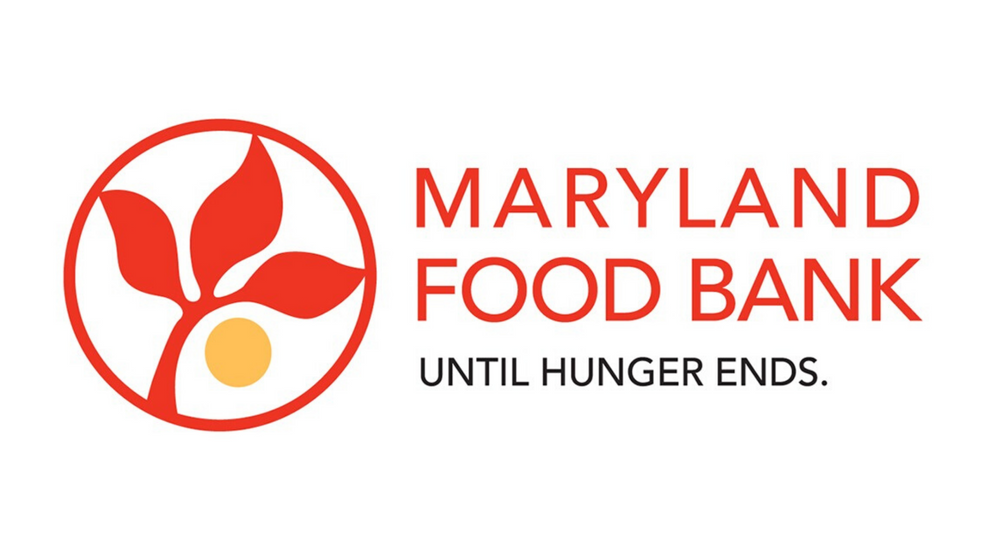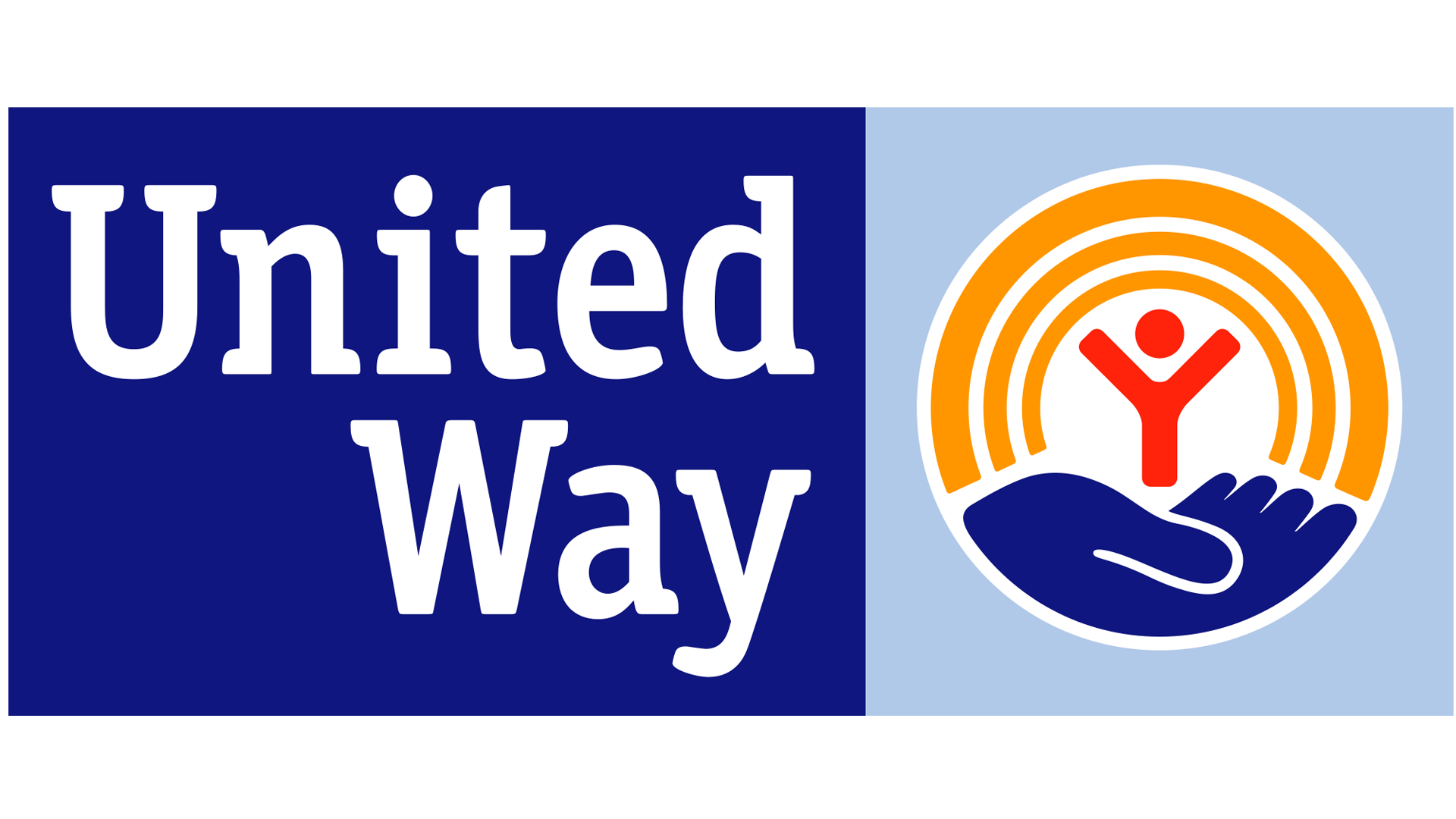 Did you Know...
More than 6500 families received food assistance from Mission Meals Multiplied at the end of 2020.
More than 300,000 central Marylanders are food insecure, and the number is growing.* (United Way of Central Maryland.)
More than 1 in 10 children in Carroll County are food insecure and 56% of those kids are ineligible for federal nutrition programs.* (Feeding America)
The United Way of Central Maryland's 2018 ALICE Report (Asset-Limited, Income Constrained, Employed) indicates that in communities including Westminster, Taneytown, and New Windsor, more than 34% of households cannot afford basic necessities including food
In 2020, the WRM provided 738,061 lbs. of supplemental food assistance to Carroll County through its distribution network and community outreach services, a 6.7% distribution increase from the previous year.
Now that you know... join in the fight against food insecurity right here at home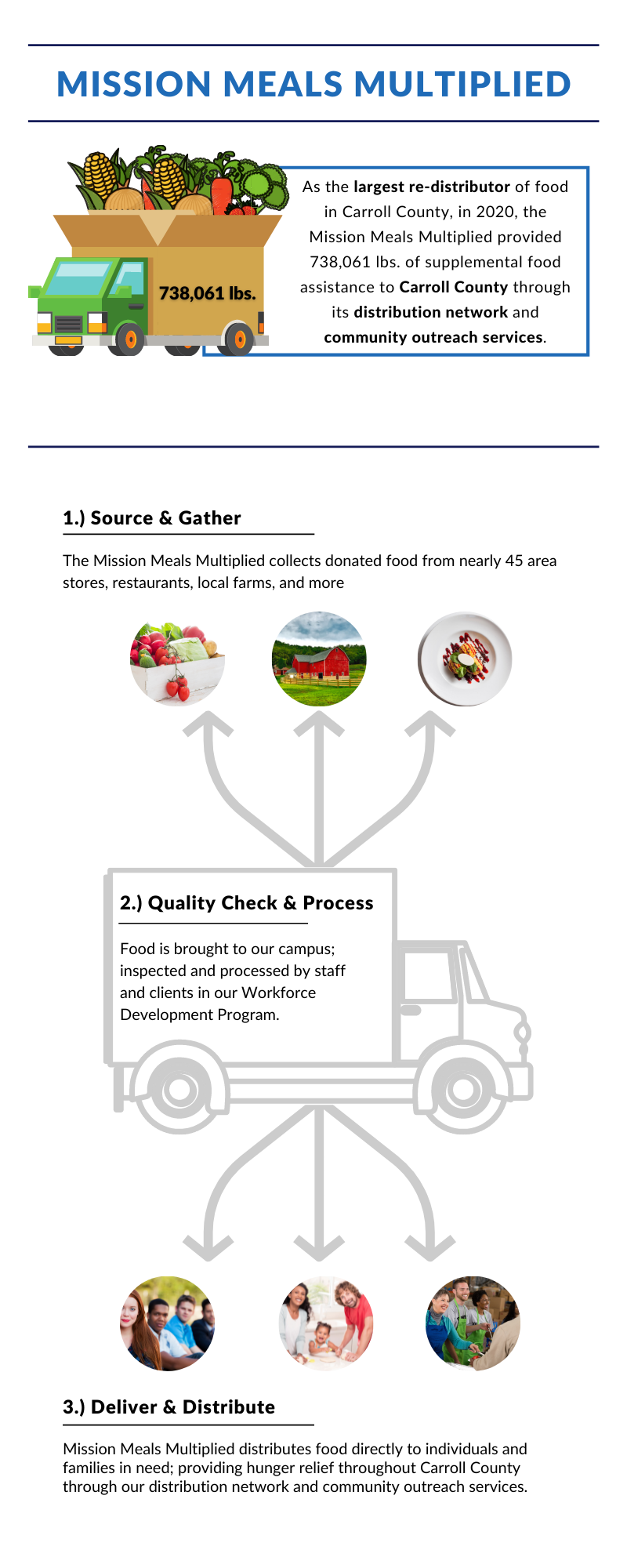 How Mission Meals Multiplied works in conjunction with Workforce Development
A vital component of our Addiction Healing Center's treatment program is Workforce Development, in which our residential clients have the opportunity to learn both hard and soft vocational skills while working in our food program. This provides our clients with a clear pathway to certification and increased employment opportunities post graduation, that provide greater benefits and salary options as they continue their recovery journey. Learn more about Workforce Development and how this component of our treatment program interacts with the other service areas of the Mission.
Are you a resident of Carroll County dealing with food insecurity? We're here to help. Contact us today.

A food or fund drive is a great way to bring local community together to fight against hunger and collaborate toward a better future for so many children, individuals and families in need. By considering a food or fund drive you are joining combined efforts of along with the Westminster Rescue Mission and other community partners who are dedicated to making a difference in the lives of community members in need.
Browse our toolkit and marketing materials below: