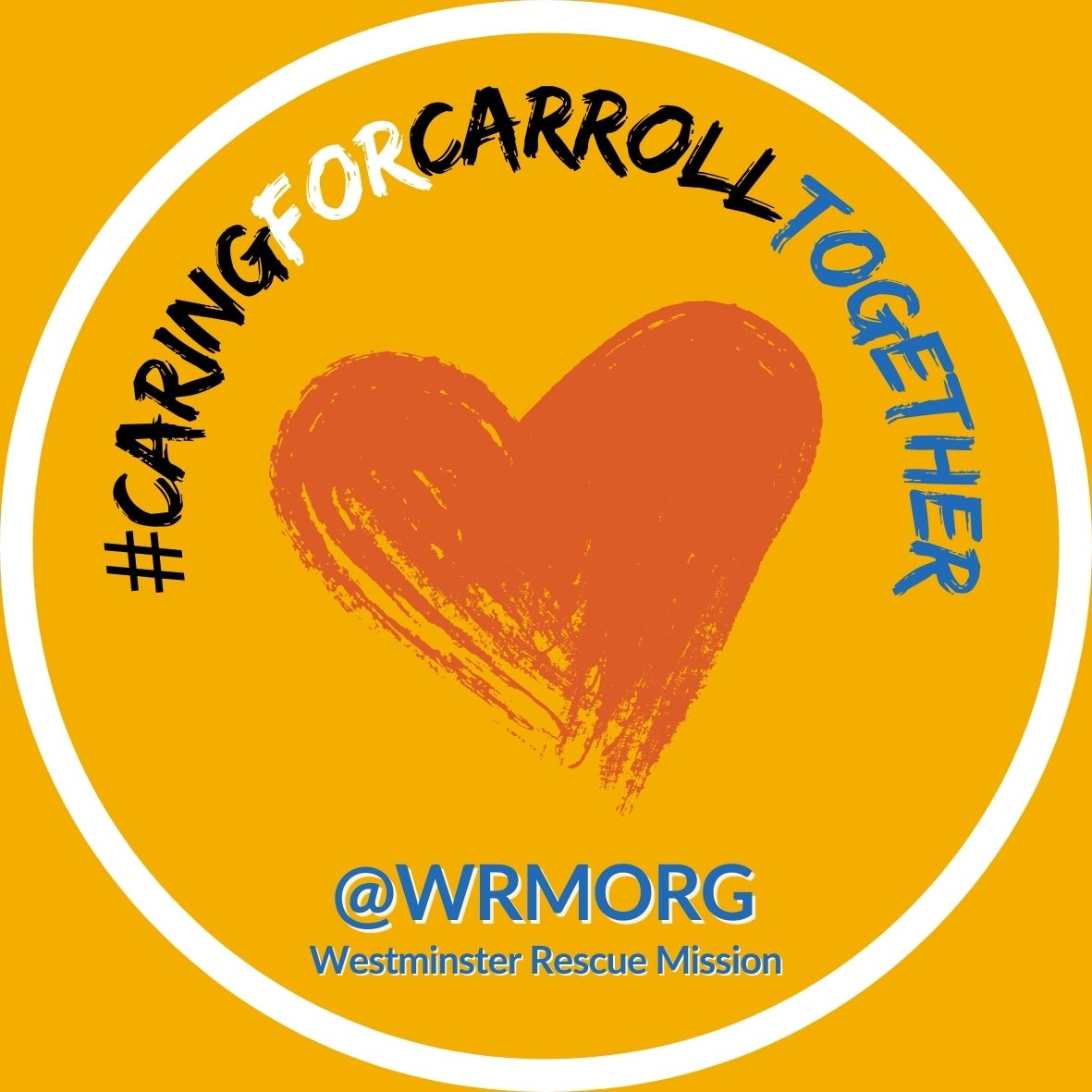 Carroll County is about to embark on a transformative journey with the #CaringForCarrollTogether movement. This initiative aims to bring our community closer, celebrate acts of service, and break down stigmas associated with addiction and food insecurity. Join us in making a difference in Carroll County.
Our Goals
Cultivating Community Goodwill
#CaringForCarrollTogether is all about fostering unity and collective strength in our community. By coming together, we aim to create a spirit of kindness, compassion, and support for one another.
Celebrating Acts of Service
This movement isn't just about our nonprofit; it's about individuals, businesses, and organizations making a positive impact. Throughout the campaign, we will showcase the various acts of service, volunteerism, and support happening in Carroll County.
Breaking Stigmas with Love and Support
We want to create a blanket of love and support that envelops Carroll County, especially when it comes to tackling issues like addiction and food insecurity. By raising awareness and offering support, we aim to erase stigmas and ensure everyone feels the love they need to thrive.
Get Involved
#CaringForCarrollTogether is a movement for everyone:
Share Your Acts of Service: Use #CaringForCarrollTogether to inspire others with your acts of kindness.

Support Local Initiatives: Donate or volunteer with local nonprofits and community groups.

Engage in Conversations: Join discussions to break down the barriers of stigma.

Spread the Word: Share this message with your friends, family, and neighbors.
Join us in this journey of caring for Carroll together. Together, we can build a brighter, more compassionate community that supports one another and breaks down barriers, no matter the challenges we face.