Uniting with community partners to
COMBAT HUNGER
MISSION FOOD PROGRAM UPDATES: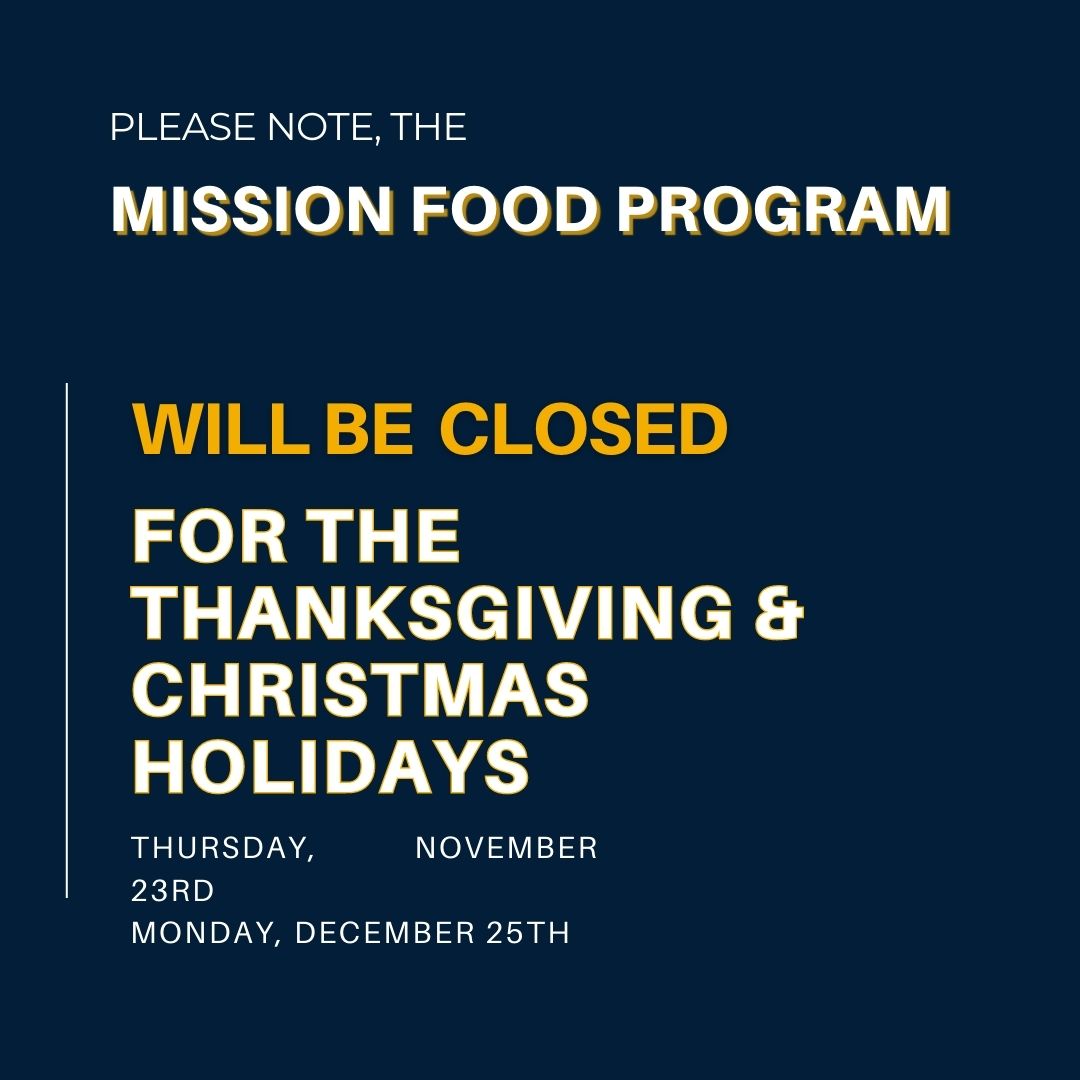 ON-CAMPUS FREE FOOD DISTRIBUTIONS:
The Mission Food Program's Free Weekly Drive -Thru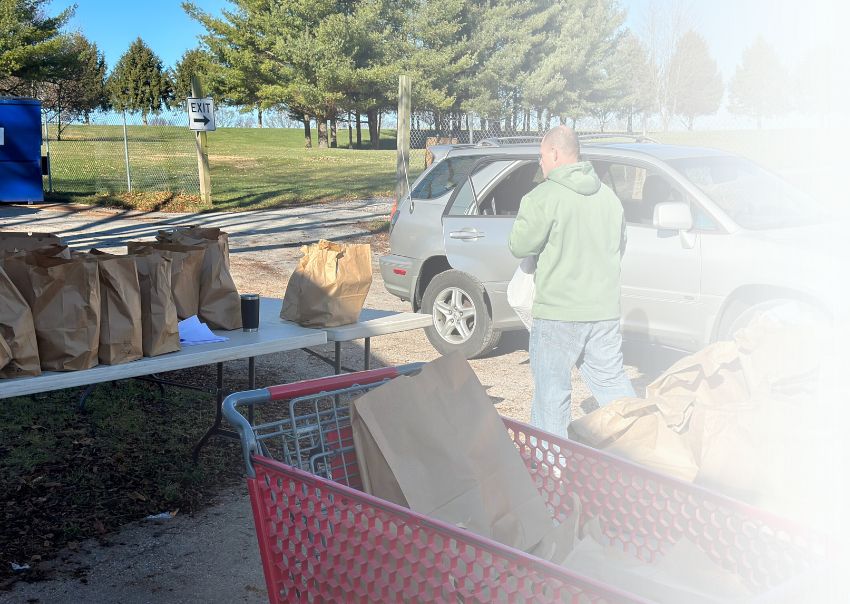 WRM's Mission Food Program operates a bi-weekly drive-thru food giveaway. Reminder that our new times for October are the 1st & 3rd Fridays of each month from 10:00AM - 11:00AM (only) on our main campus at 658 Lucabaugh Mill Road.

For TEFAP-Qualififed households only.**

For inquiries please call or email using the information below
CALL: (410) 848-2222 x 130 Mon. – Fri. (9am - 4pm)
TEXT: (443) 547-8055
** Please note: At our on-site Sparrow's Nest pantry, we give out food through a government food program called TEFAP to those who are eligible. Answering questions about your household benefits and/or income will determine your eligibility. Please view this disclaimer link for more information about this program.
OFF-CAMPUS FREE FOOD DISTRIBUTIONS:
Listed in order of occurrence
Food Giveaway - Hampstead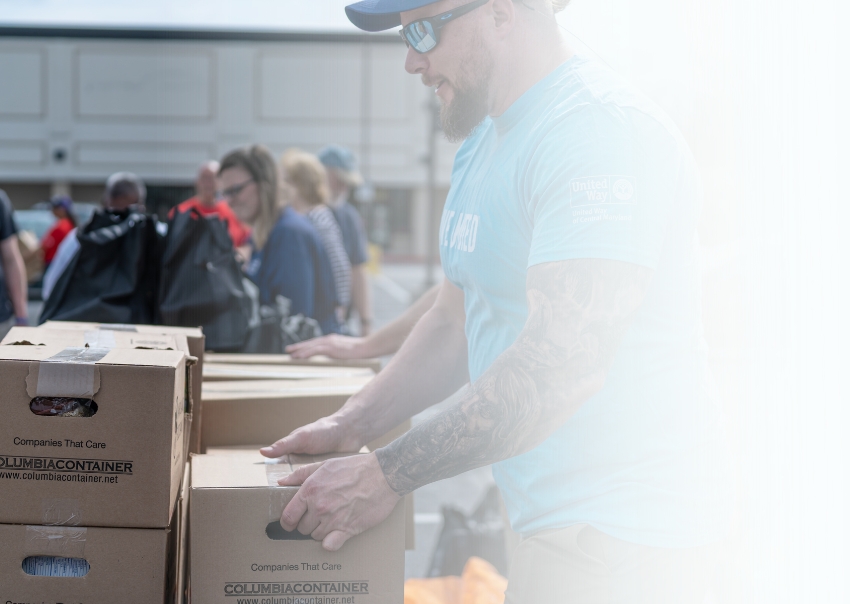 When: The 1st Wednesday of the month at 3:45pm
Where: Hampstead's Little Free Pantry at St. John's United Methodist Church (1205 N. Main Street)
Food Giveaway - Taneytown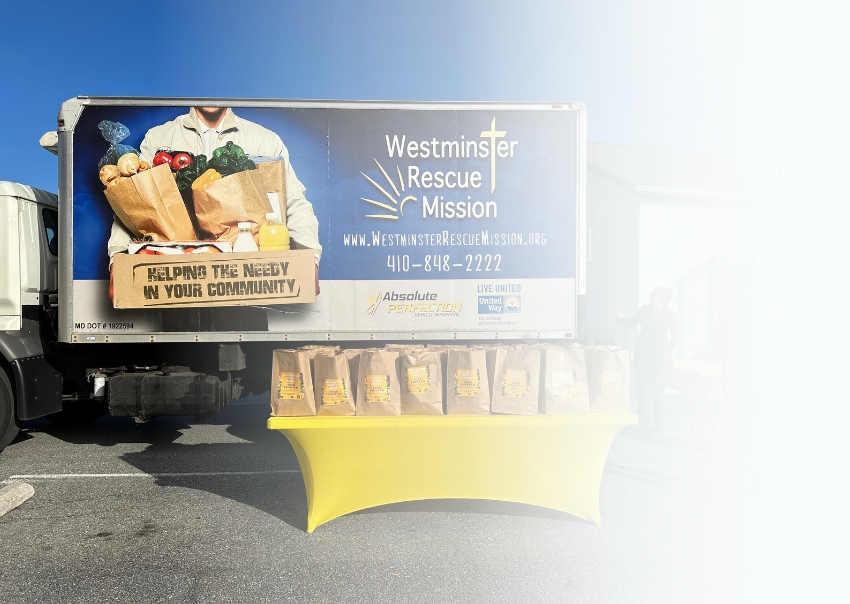 When: the 2nd Wednesday of the month at 3:45PM
Where: In Taneytown in the parking lot behind McDonald's (520 E. Baltimore Street)
Distribution Method: Drive-thru
Additional Info: Household goods are provided to patrons
Please note: This distribution partners with United Way of Central MD
Food Giveaway - Eldersburg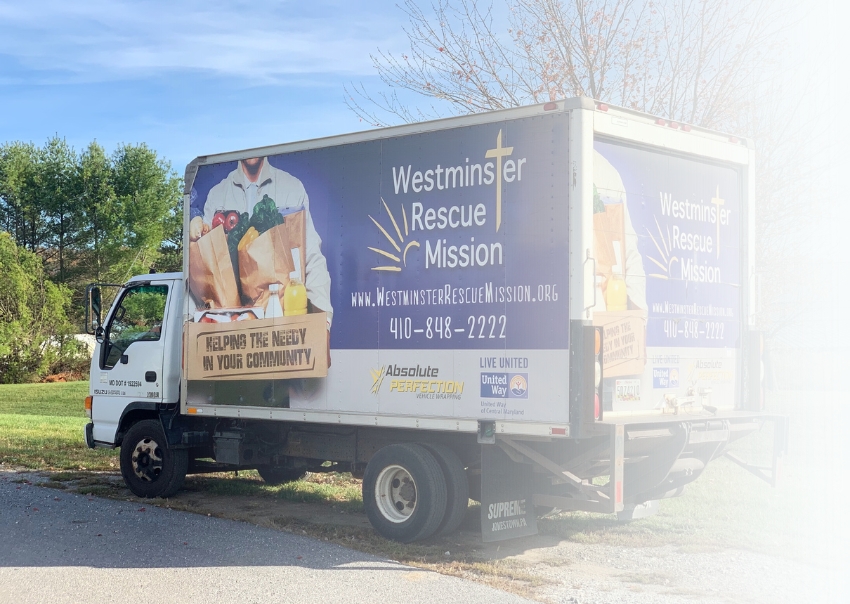 When: Every 4th Wednesday at 3:45pm
Where: Eldersburg Commons rear parking lot (off Ridge Rd) behind the shopping center. Across Ridge Rd from Carrolltowne Village Apartments.
What: Perishable and non-perishable food items
Distribution Method: Drive-thru
For additional information: Reach out using the contact information below.
CONTACT INFORMATION: 
For inquiries please call or email
CALL: (410) 848-2222 x 130 Mon. – Fri. (9am - 4pm)
TEXT: (443) 547-8055