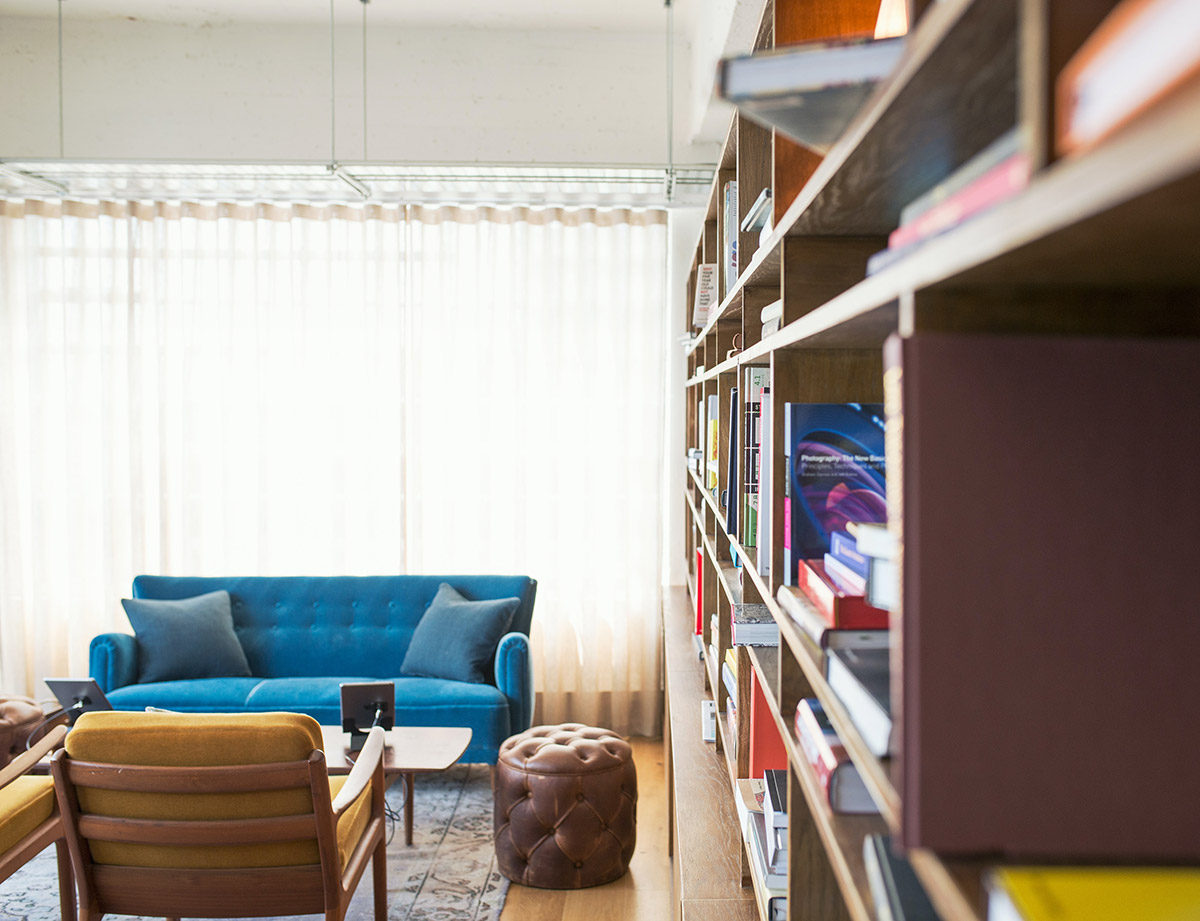 When you donate goods to WRM's Mission Marketplace you support all of the ministry programs that are a part of the Westminster Rescue Mission. These programs support our individuals in recovery from substance abuse as well as local community members in need. Your donation makes a difference in the lives of many, and we thank you!
Furniture donations are by appointment only. To setup your furniture donation appointment call 410-848-2222 ext. 221 or complete the form below.
Once your appointment is confirmed, furniture donations may be dropped of at our Storehouse
All other donations may be made any time Tuesday -Saturday 9:30AM - 4:00PM
Donations of clothing, shoes, and linens, only, may be dropped off at our on-campus or area blue bins, no appointment needed
Items we are NOT currently accepting
We cannot accept items which are too well worn, stained or dirty, incomplete or with has excessive animal fur. Particle board furniture will not be accepted. Click on each of the categories below to view individual lists of items we are currently not accepting. If you have specific questions or concerns about your items, please contact us directly at 410-848-2222 ext. 221.
Unpaired dining and kitchen chairs
Single living room chairs
Entertainment Centers
Appliances
Mattress and Box spring
Wooden Living Room Set
Piano/ Organ
No individual headboards, footboards
Wooden rails and bed sets
Limited amount of the following:
3 China Cabinets
5 Office Desks
5 Household desks
Large freestanding items
Anything which cannot fit on a shelf
We do not accept construction items of any kind
Car Seats
Booster Seats
No toys taller than 18"
Cribs
Large Stereo Systems
Large Speakers without Bluetooth
VHS Tapes
Cassette Tapes
Scanners, printers, monitors
Tube TVs
Fax machine
Installed Light Fixtures
Will not be taken April 1 to Oct 31
Logo Items
Individual dishes without sets (no chips on dish ware)
Donation Drop-off Blue Bins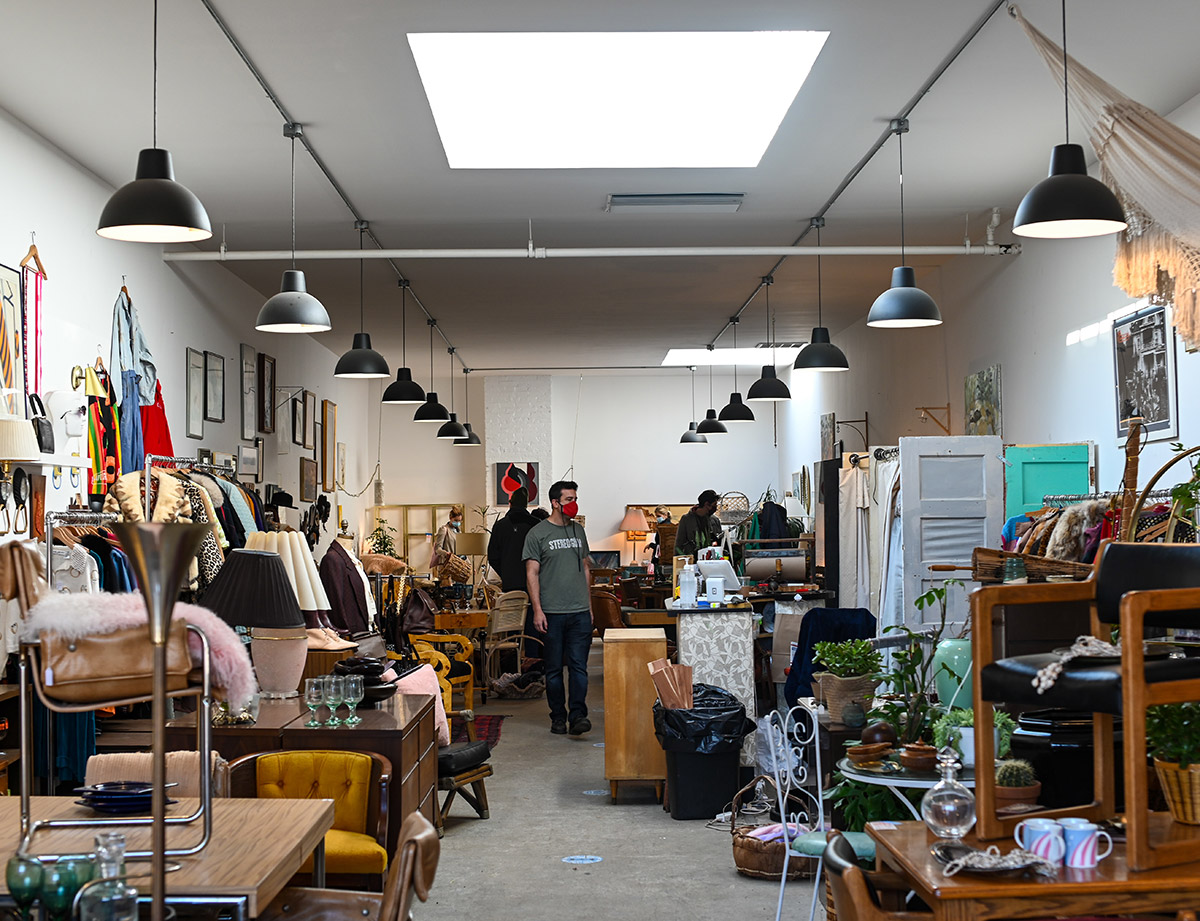 We have donation drop-off blue bins on campus and throughout the community for specific donations of clothing, shoes, and linens, only. All items need to be bagged for easy handling upon processing. Blue bin donations do not require an appointment. For all other donated items please see above for procedures, accepted items, and appointment scheduling.
Community Blue Bins
We have blue bins located in the following areas:
Faith Family Church 4150 Sykesville Road, Finksburg, MD
Tevis Oil, 1618 N. Main Street, Hampstead, MD
Hereford United Methodist Church, 16931 York Road, Monkton, MD
Pleasant Grove United Methodist Church, 15300 Dover Road, Reisterstown, MD
CCRC Actuaries, 415 Main Street, Reisterstown, MD
Westminster Baptist Church, 354 Crest Lane, Westminster, MD
LifePoint Church, 1701 Emory Road, Reisterstown, MD
Wards Chapel, 11023 Liberty Rd, Randallstown, MD
Wesley United Methodist Church's address is: 3239 Carrollton Rd, Hampstead, MD 21074
Fuch's 3800 Hampstead Mexico Rd, Hampstead, MD 21074
Furniture Drop-off Appointment Request
Please note: the Westminster Rescue Mission does not set a valuation on your donated goods. If you wish to use your donation as a tax deduction please consult with your tax advisor. This guide (not in associated with WRM) also provides approximate values for donated goods that you may reference.